We create a childhood
that one could only dream of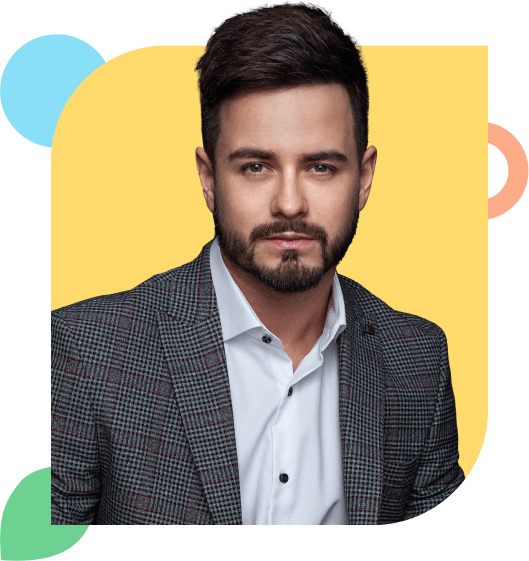 Video interview
We create a childhood
that one could only dream of
Oleg Khoroshyi
Founder and CEO of STAR TIME GROUP

Founder of a summer developing camp 
on the Black Sea coast

Co-founder of the network of kindergartens "HAPPY TIME" and the private school
"STAR TIME PRIVATE SCHOOL"
Our goal is to make children happy. A happy child is one who can choose his own profession, feel confident and comfortable in life. We raise self-confident children, leaders. Their parents are proud of their success. And I am proud of our pupils from kindergarten, talent center and a camp. In general, my work gives me great pleasure. This positive effect qualitatively affects our company"
Top management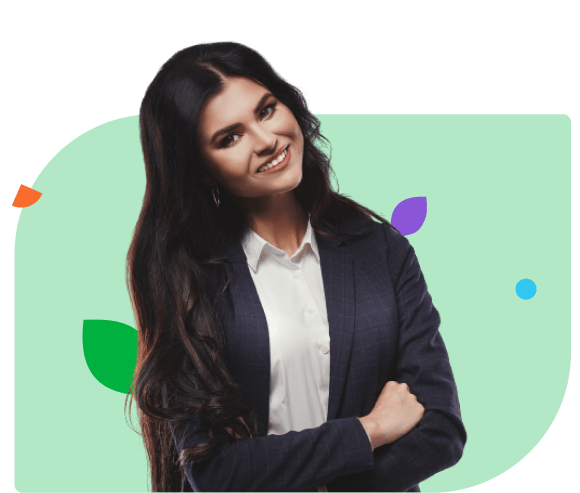 Elena Nikulina
CEO of STAR TIME GROUP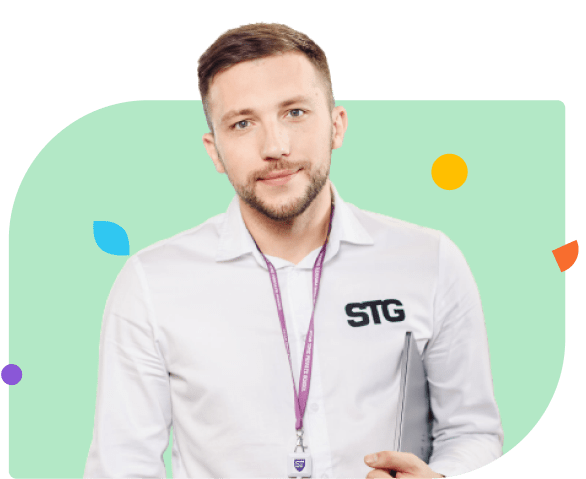 Sergei Prokhorov
Camp Manager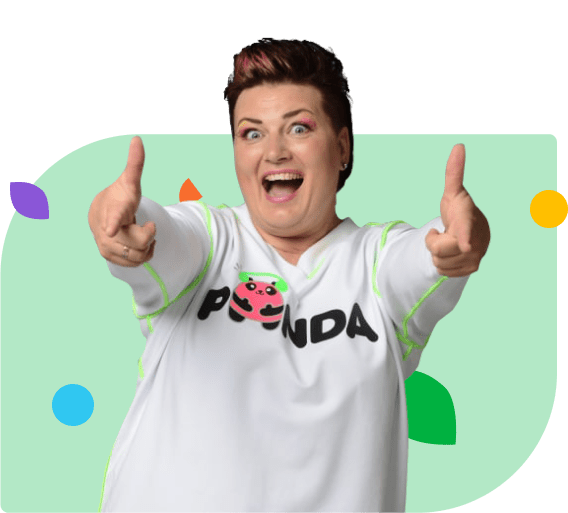 Natalya Miedinova
Art Director
A team of professionals that creates comfort and coziness for visitors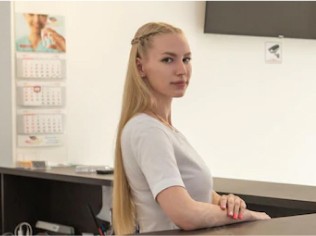 Receptionist
Registers arrival
at the camp and will always help
with any information issues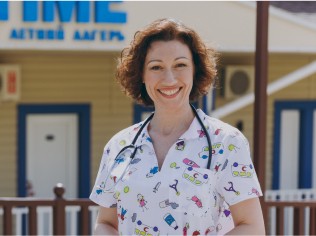 Medical service
24/7 medical service.
Psychologist, who can be contacted at any time
with any question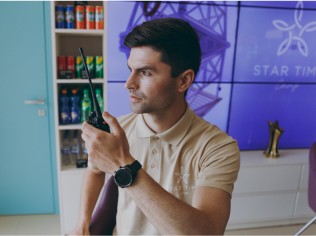 Security
Fearless warriors who monitor the order and safety of children
in the camp 24/7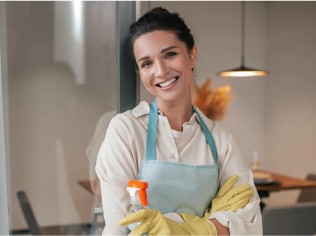 Cleaning Service
Guru of cleanliness and order.
Their superpower is timely
and high-quality organized cleanliness in all rooms
and buildings.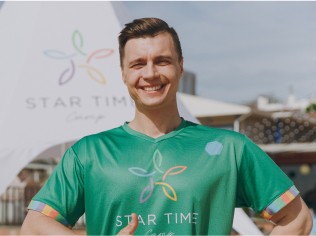 Counselors
and Emoji Team
Superheroes who create an interesting and varied vacation program. Counselors not only keep order
and discipline, but also become your true friends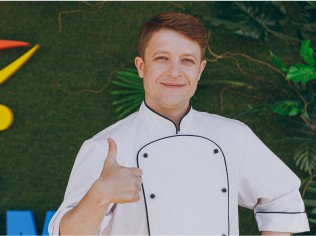 The chef
and his team
Healthy and delicious meals.
Perfect order and discipline, observance of sanitary standards and personal hygiene are the main rules of the chef and his team
Our

life on

Instagram

Let's be friends in social networks
Our
Youtube
Watch videos of the latest camp shifts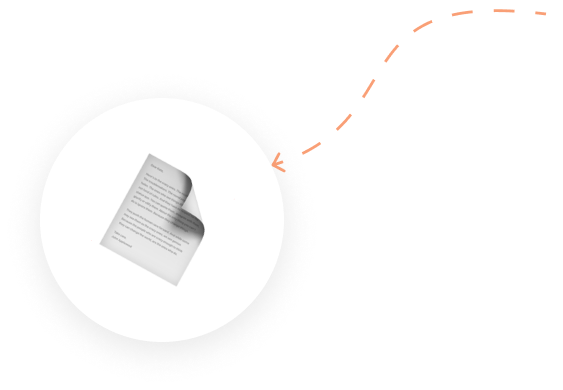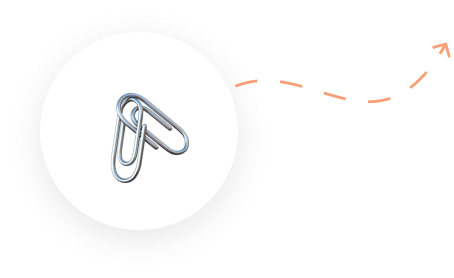 What
you need to

know

for a vacation at STAR TIME CAMP

Download documents
Make your
child's vacation
unforgettable!
Give them a WOW experience from a vacation at "STAR TIME CAMP"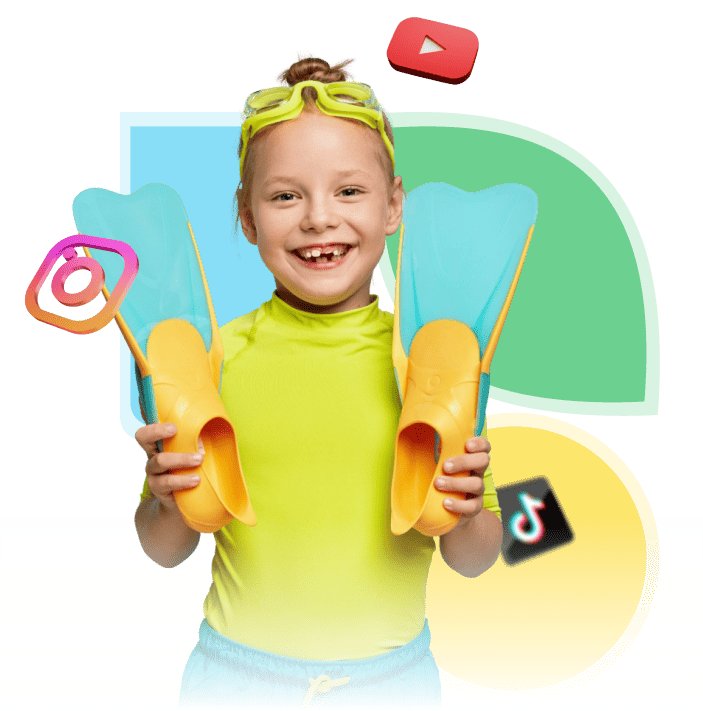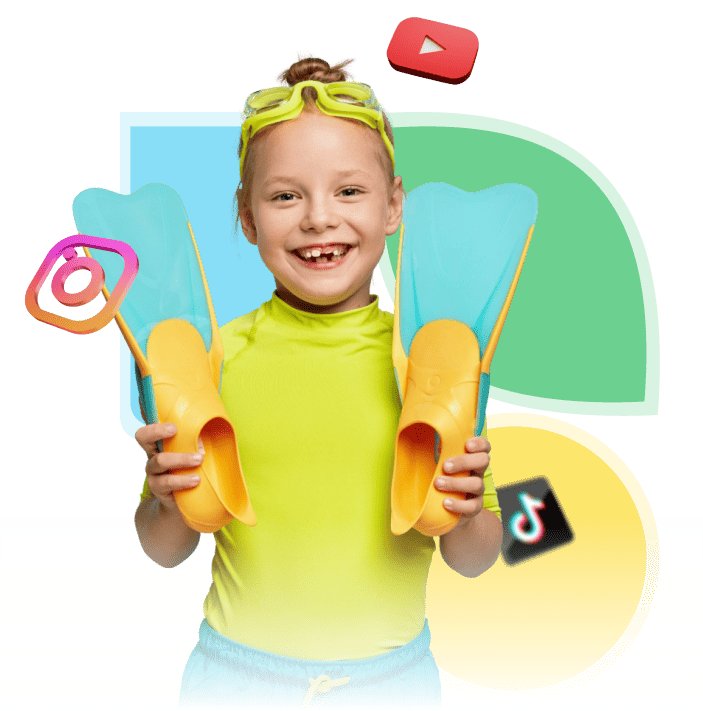 Our
contacts:
Mon-Sun from 9.00 to 21.00